We've never been more excited about The Voice, and that's because we love tuning in to see not only what Gwen Stefani will be wearing, but what beauty look she'll be going for (and, okay, which hat Pharrell will show up in). Back to Stefani: We knew she would do her signature red lip for her Season 7 debut, but we also loved her eye makeup look, hair … basically all of it. So we tracked down all the scoop on how to get her look.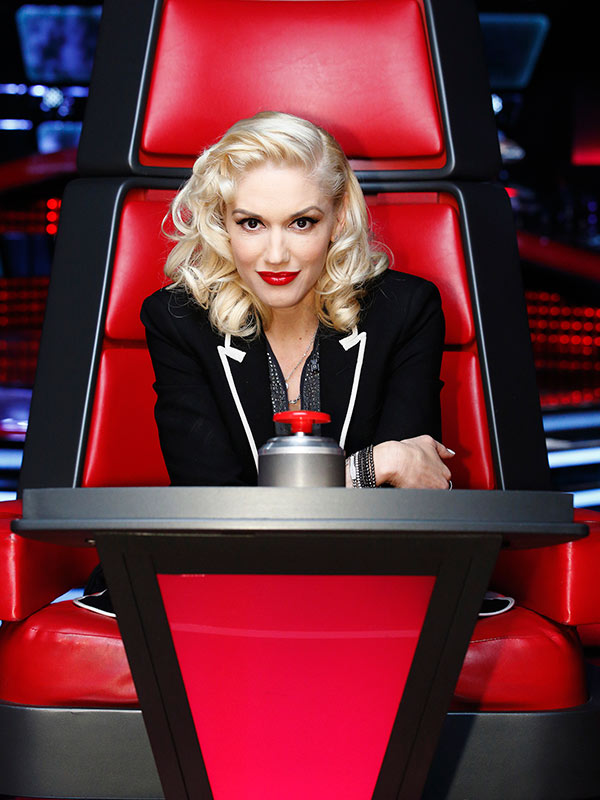 Trae Patton/NBC
Luckily, we got a breakdown of the singer's glam beauty moment created by celebrity makeup artist Gregory Alt. In the clip below, Darcy Gilmore, the head of The Voice makeup department, gives a step by step tutorial on how to achieve Stefani's dewy skin, winged liner and this amazing lashes. (Spoiler: They're falsies!)
What do you think of Stefani's look? Are you a fan? Do you like the new Voice judging panel? Share your thoughts below.
–Brittany Talarico