Whether mom is often tending to her compost pile or whipping up a homemade batch of Kombucha, one thing is clear -- she considers herself one with Mother Earth. So, don't even try to give mom some chemically infested cream just because it has a few flowers etched on a bottle. Let her bask in Mother Earth's warm glow with these earth-conscious Mother's Day beauty products...
Marula Pure Beauty Oil ($78)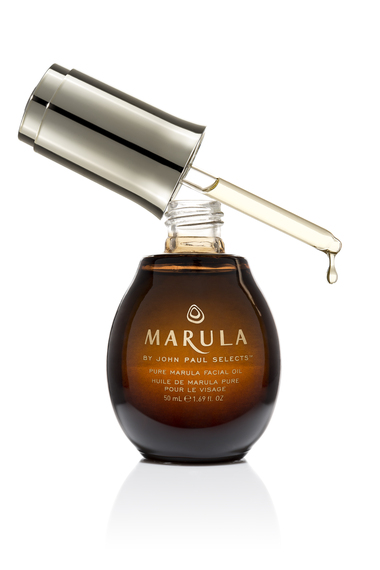 Not only is this face oil rich in antioxidants (60% more than Argan and Grapeseed oils) and omega fatty acids, but the company "works in fair trade partnership with rural women of Africa who are earning a sustainable source of income that does not disrupt their traditional way of life." So, Mom can add a little nourishment to her skin while feeling good about the mamas who created her magical elixir. Available at Marula and Sephora.
Ilia Multi-Stick in At Last ($34)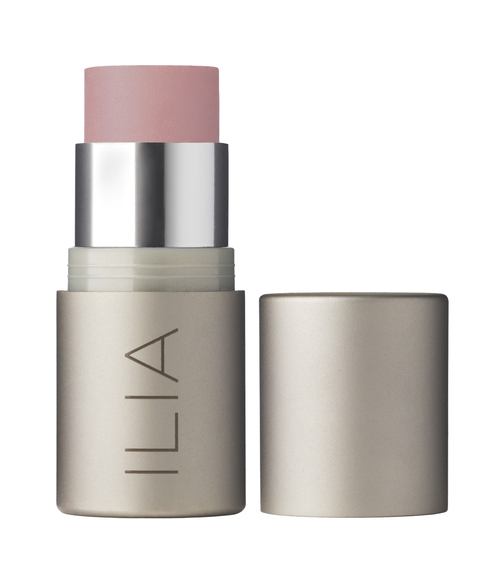 Mom may be an earth goddess but she still loves to wear a little makeup - as long as it's natural of course. She will love this organic, multiple-use makeup stick that comes in two new shades, including At Last (pictured), an ultra-flattering muted, dusty rose enriched with Vitamin E and Shea Butter. Available at Ilia Beauty.
Handmade Beauty Box ($29.99 per box)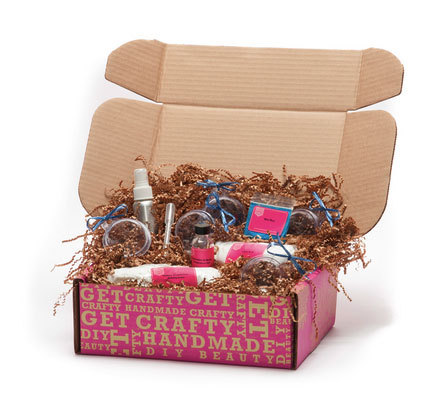 If Mom is always trying to pressure you into an arts & crafts project, she is going to love this new monthly DIY beauty box service. Don't you worry about mom keeping busy--she'll be in crafter's heaven when she receives this subscription box with all-inclusive ingredients and easy-to-follow instructions every month. From lipstick and nail polish to creams and bath bombs, chances are pretty good you'll be receiving handmade beauty products instead of the usual handmade fairy houses this Christmas. Available at Handmade Beauty Box.
Tata Harper You Are Loved: Natural Lip Treatment Set ($75)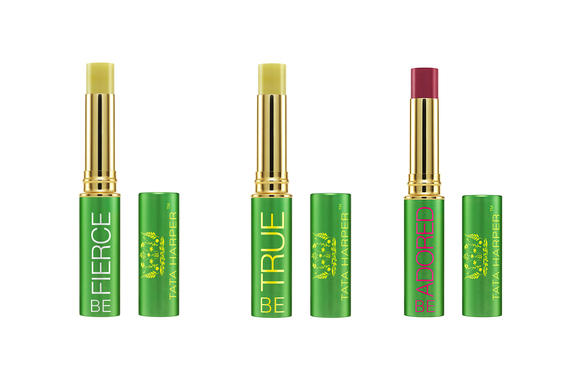 This trio of natural, synthetic-free lip treatments will keep mom's pucker perfect in every situation. The set includes full sizes of Be True (sheer plumping & line reducing lip treatment), Be Adored (rosy-tinted plumping & line reducing lip treatment), and Be Fierce (sheer antioxidant & moisturizing lip treatment). Bonus: The set comes in a plush green velvet bag fit for a queen. Available exclusively at Tata Harper.
LAFCO New York House & Home Penthouse Candle in Champagne ($60)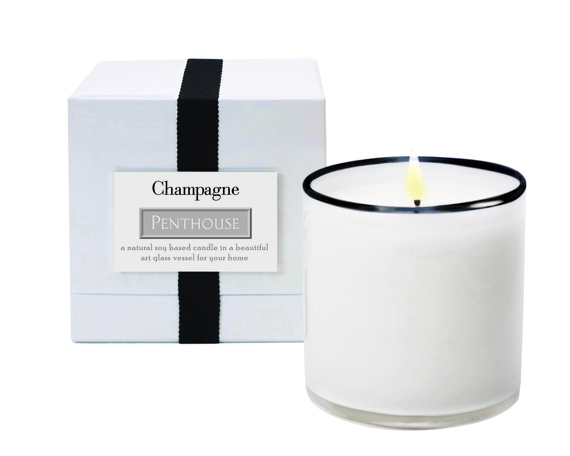 Just because mom is a hippie at heart doesn't mean she should be starved of luxury. Give her this oversized clean-burning, soy-based candle with a 100% cotton / non-chemically treated wick. With happy notes of ginger, grapefruit, lemon, and raspberry, the Champagne scent is guaranteed to transport Mom to la-la land. Available at LAFCO New York.
NYR Organic Hand Cream Collection $36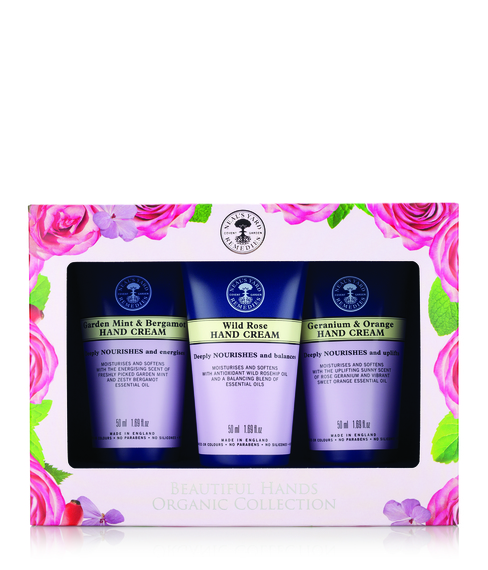 Mom is always tending to the garden, or at least wishes she was always tending to her garden. This trio of organic hand creams--Garden Mint & Bergamot, Wild Rose, and Geranium & Orange--are sure to make mom feel like she's frolicking among wild roses and herbs when in reality she's stuck in the house taking care of your sorry ass. Available at NYR Organic.
-- This feed and its contents are the property of The Huffington Post, and use is subject to our terms. It may be used for personal consumption, but may not be distributed on a website.